Home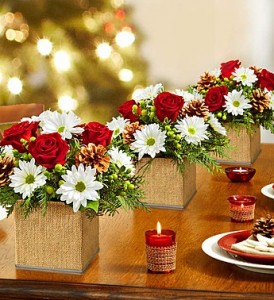 Join Forever Yours Florist for Fun and Exciting Holiday Floral Design Classes!
December 6th, 6pm- Holiday Bouquet
December 20th, 6pm- Christmas Centerpiece
Your $45 Class Registration Fee includes: Approx. 2 Hours of instruction from Mark Heer, our wonderful Floral deisgner with over 17 years expierence. All Materirals and supplies needed to create and take home a beautiful Holiday Bouquet.
Call Now to Book!