Home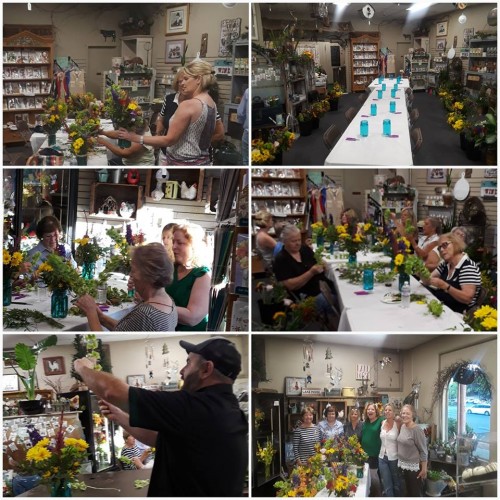 Join us for our next Floral design class on August 23rd at 6pm!
Mark Heer our wonderful floral designer for over 15 years, will give approximately 2 hours of instuction and demostrations on how to design your floral bouquet.
The class fee is $45 and includes all supplies and materials for you to create and take home a beautiful bouquet.
As a special bonus, all our attendes recieve 1 complementary class of wine, light snacks, and 10% off everything in our store after the class conclundes!
Seating is limited. Payment is due at time of reservation. Reservations can be made by phone or in person only. 530-268-7673